Welcome to the Spring edition of the Comesto Magazine
Welcome to the Spring edition of Comesto Magazine and in this edition we are taking a decidedly positive stance.
We all welcome the coming of Spring – lighter nights and mornings, snowdrops and the possibility to get out more and the urge to spring clean is always evident certainly in the hospitality industry. The deep clean, new equipment and new menus and bar stock. It's all about getting people out of the house to socialise more to take advantage of the better weather and specifically this year the reduction of COVID restrictions, getting us somewhere back to normal.
Of course, increased trade will require an increase in staff. Our take on this is that many who left the hospitality industry during the shutdown were hesitant about returning to a work environment where mixing with other people is a key part of the job. With the reduction in restrictions we anticipate that because good hospitality workers are social creatures at heart, many will be returning to the bars and restaurants that once employed them, bored with warehouse work or hunched over a laptop eight hours a day.
Will we be proved right? We have arranged to catch up with hospitality stats guru Peter Backman for our summer edition. He will be feeding back to us his assessment of the industry as it performed during the Spring providing our readers with his assessment of the first real post-COVID quarters trading figures.
In this edition we also supply the essentials about three exciting brands new to the Comesto shop and we look forward to the first big trade show of the year The HRC/Pub 22 event at Excel 21 – 23 March. And finally, we want to tell you more about us because we are convinced that we are crafting something special for the industry and you will want to know.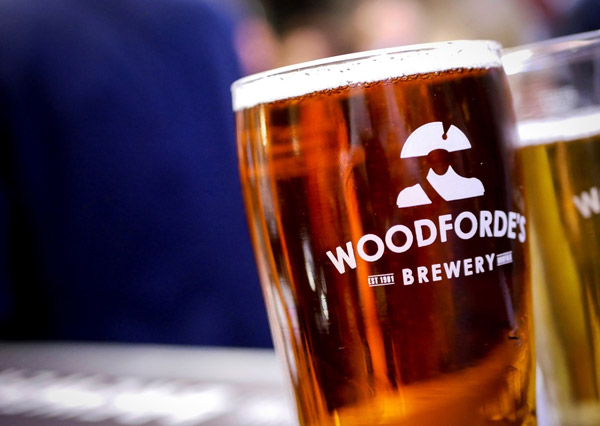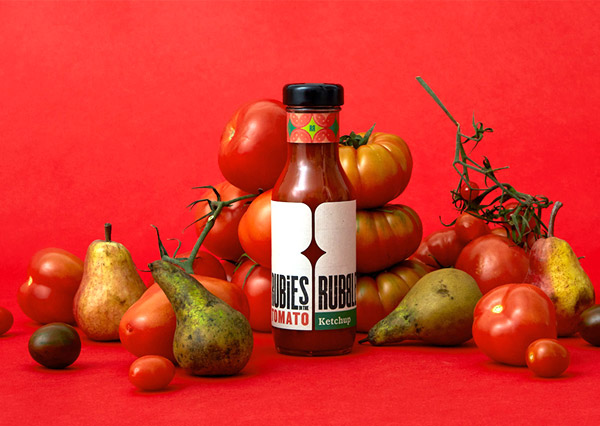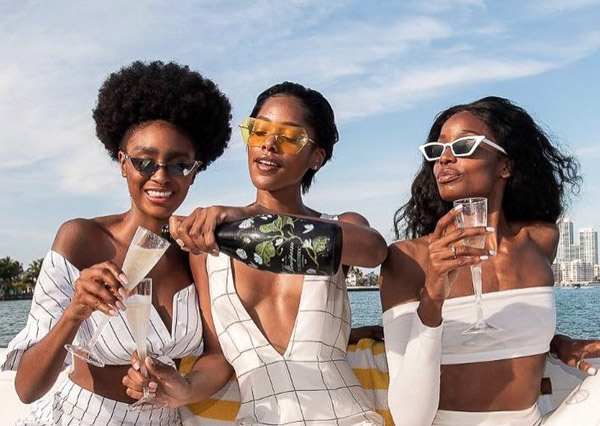 Exiting new products to buy
Woodfordes the East Anglian based brewery has supplied its broad range of award-winning ales and beers to willing customers for many years. We detail how working in partnership with Comesto they are launching an ambitious sales plan to bring their range to discerning beer drinkers UK-wide.
Here at Comesto, we want to spread the message 'Condiments Count.' Our new partner Rubies in the Rubble offers a great range of sauces and mayos that will add distinction to your condiments offer, they not only taste great, but they also come with the added punch of being made from produce that would otherwise be thrown away. This blend of great taste and ethical production has given them great success in the retail world and now they are working with Comesto to supply their range to hospitality.
Most of our range is of UK based manufacture, but of course some products by necessity are of non-UK heritage. We are thrilled to be working with Prosseco International selling their Bella Principessa range. We love Prosseco in the UK and we believe you will love this quality offer. Positioned in that top of the range and better than cheap Champagne sector. Bella Principessa offers what Italians want from a good Prosseco.
Spring trade shows are with us
We take a quick look at HRC/Pub 22 event later in the month at Excel in London. How are trade shows faring post-COVID, do we still enjoy face-to-face business? We believe trade shows are great for business and an essential part of keeping up with what's going on in the industry.
Brands and Buyers first
At Comesto our slogan 'Brands and Buyers first' sums up our approach to what we offer and in this article we explain how this works and what you can get from us that just might be better than you can get elsewhere.
We are so much more than a shop selling goods. Our approach is radical and we are looking to change some outdated practices all to make buying and selling food and drink for hospitality a better process. And in the background, some really exciting industry figures are supporting us in our expansion plans as we raise the funds to grow to capture more market share and improve the service further.
Take a look at what Comesto can do for your business.