Welcome to our November edition of the Comesto Magazine
In this edition as well as introducing some of the new brands available to purchase on our platform and The Grapevine one of our new buyers, we will be looking back at a successful series of early autumn trade shows and forward to a fully open Christmas trading season.
The Comesto team visited the Speciality and Fine Food Fair, Imbibe and the Casual Dining Show and it was so good to be back at live trade events. We met old friends and clients and many new producers and industry buyers, but above all, it was the sheer enthusiasm that impressed us. Able to once more meet people face to face to do business with, to actually try products and get the stories behind the brands on show. The industry has missed the opportunity to meet in person and business will be better for it.
In September we invited eight of our brands to a filming session at Sams Bar at the Belfry. As part of our work with our partner 59 Club the golf industry educators, part of whose service is designed to assist golf club hospitality managers source and serve exciting new food and drink products for their customers. In this case, we were creating instructive videos fronted by the producers detailing the perfect serve. Read more here.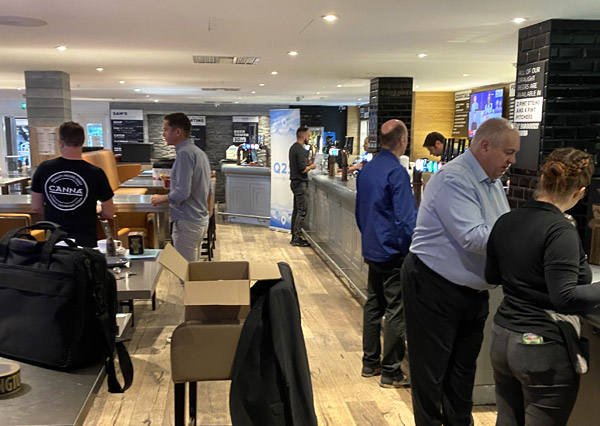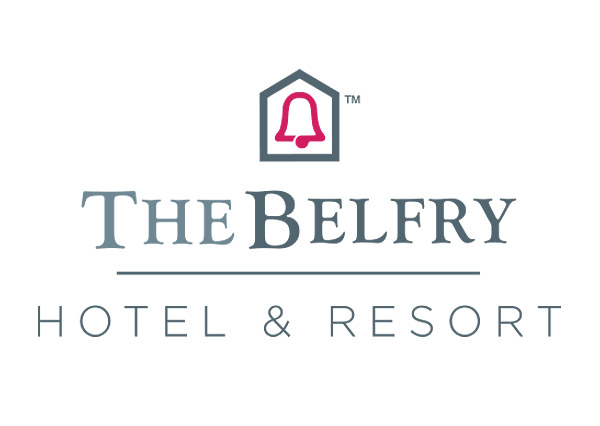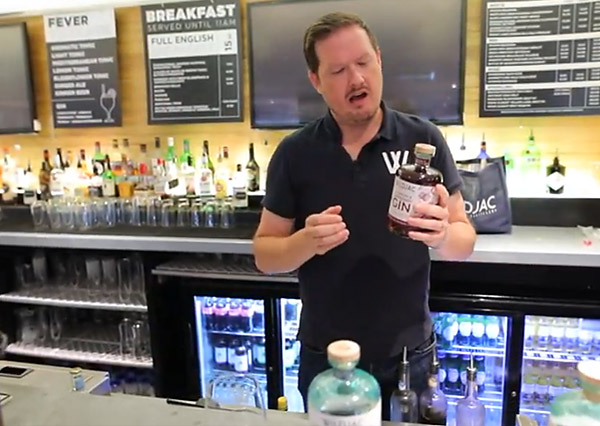 We are delighted to welcome Babingtons Blends to the Comesto collection. A tea company new to the UK with its origins in a very famous tea shop in Rome. Babingtons aims to add some Italian style to wherever classy teas are appreciated. If you serve afternoon teas, quality breakfasts, or just a classy hot drinks menu, please read more about the range and the brand here.
The Grapevine is a quality wine bar and eatery in Woburn and a committed customer for a range of Comesto products, in particular, Soho Street Cocktail's range of pre-mix cocktails in pouches. We caught up with owner Gareth to find out more about their business their passion for the Soho Street range and his feedback on purchasing from the Comesto portal. If you are a trade buyer, do click here and read more, it's an informative insight into how hospitality purchasing has changed.
DEFY is a new supplier of wine in cans. The whole market for quality easy serve drinks is big news. DEFY takes a new approach to the easy serve concept. The branding is cool, restrained and looks great on the bar and the wine inside is so much better than early entrants to the market offered. With great trade prices and low MOQs find out more about the producers, the products and how to get a great DEFY deal from Comesto here.
Sky Wave Gin is a relatively new name in the premium gin market, but one that has won 19 awards for its range including Worlds Best Contemporary Gin for its London Dry. Sky Wave has joined Comesto in a close partnership to grow sales of its range to discerning buyers UK wide. The Comesto team visited their production HQ in Oxfordshire to find out more about the brand, its ambitions and to be guided through a taste of the range from joint founder and master distiller Andrew Parsons. Click here to find out more about the Sky Wave range and why you should buy it.
Orders are coming in as we write for what we all hope is a really busy festive season. The industry needs it and if it helps to put some much-needed capital in operators' bank accounts then all of the hard work and long hours will be worth it. Staffing issues will have an impact but venues are being creative and punters are being patient, they know that resources are stretched.
Our next magazine will be out in February when with the help of Peter Backman, hospitality's data guru we will present his findings as to if it was a Merry Christmas or not.
Have a great festive season and see you next year.
To find out more about any of the great brands mentioned here please visit the Comesto shop.